Lincoln, Nebraska
Galaxy of Stars®
2007 Songwriting Contest
Congratulations to the 5 State Finalists and to
Our Highest Scoring Songwriters!
1st Place Winner - $150.00, Trophy & $500.00 Recording Session
Lukas began writing songs almost immediately after getting his first guitar. Although he enjoys learning and playing the songs of other bands that he likes, there is nothing that compares to writing your own song, and sharing it with others. Playing for a blues/rock band and an alternative band in high school also increased his love for music, and his desire to write songs.

"Like the Ocean" is a song that is open to much interpretation, but it also talks about personal journeys. Just like the ocean, life is constantly changing. No matter what position you find yourself in, you can be assured that it will change at some point. The song encourages the listener to realize that life will continue to move, and therefore every experience of each day must be savored.
Luke Holoubek "Like the Ocean"
David City
2nd Place Winner - $100.00, Trophy & $300.00 Recording Session
My nickname since High School has been "Shuggy." I began playing guitar at age 13 and played in bands for a long time. I played lead guitar with "The New Nashville Sounds" for two years. They were a traveling country-rock band from Syracuse NE. I began writing songs about 18 years ago and have four cuts, The Battle Of the Sexes-Old Habits Die Hard-The Moon Says Go and I Am Not My Fault.

I am affiliated with BMI and a long time member of NSAI. I have had numerous songs under contract with various publishers in Nashville, but no cuts from any of them. I've had success in Texas, Canada and California with songs and a 45 that was played on many jukeboxes down South in the early 90's. My goal is to be a professional songwriter.
Don "Shuggy" Mittan "How 'bout You"
Beatrice
3rd Place Winner - $50.00 & Trophy
I was born and raised in Nebraska on the west edge of Omaha, moving with my wife, twin sons and a daughter, to Cedar Rapids Iowa for a short time, then Chicago, where a third son was born. My working years were spent there as a graphic designer. Retiring, I moved to a mountainous logging and ranching area of eastern Oregon, then seven years later, back to my roots, the plains of Nebraska.

I now reside with my wife and untiring fan Margie, in David City.

I have always loved music. All varieties. Guess it started with country and the pop music of the forties, with exposure to classical, jazz, folk and of course rock and roll coming later. I played the trumpet for about ten of my early years, switching to guitar later in life. In Chicago, during the sixties and seventies, I spent many late nights in "The Earl of Old Town", one of the first establishments devoted mostly to folk music. I believe that genre to be the basis for most of my lyrics.

My first song writing demo was made in the late seventies and I have been writing off and on since then, with the last ten years being the most productive. The creative process has consumed my adult years and I have enjoyed every minute. My hope is to continue writing music for whatever years may be left to me.
"Charlie" Rae Welch "Mama Wouldn't Let Me Play Guitar"
David City
4th Place Winner
Mark Dunning comes from a musical family. His grandfather played the violin, grandmother played the harp, his father plays the cello and his mother plays piano.

Mark plays the guitar and enjoys writing country and gospel tunes.

His finalist song is "Heaven Sent An Angel" which he wrote for his wife,Barb,for their wedding.
Mark Dunning "Heaven Sent an Angel"
Lincoln
5th Place Winner
Beth grew up in Blair, NE. Music and creativity were always an influence in her life. She enjoyed playing the saxophone, writing poetry, and putting on Christmas plays and concerts withher sisters.

After college, she began writing childrens stories and songs which led to writing songs to cope with life's trials.

She's enjoyed traveling to Nashville for songwriting workshops and

networking opportunities. You can find her singing during the

wedding ceremony in Jack Nicholson's movie "About Schmdt."

She also won a songwriting contest through The KAT 103.7 radio
station and attended the CMA's in NYC where she met Wynonna

Judd.

The project she's most fond of being a part of is a collaborative

CD project called Hidden Treasure. 70% of the proceeds support

the poor in Galati Romania.



Beth Heimann "Hope's Rising"
Omaha
6th Luke Holoubek- David City "Make Up Your Mind"
7th Luke Holoubek-David City "Your Disguise"
8th Dale Doerneman-Columbus "Livin' Proof"
9th Vidal J. Salazar- Scottsbluff "StrummingStrings
With Their Wings"
10th Robert DeBusk-Eagle /Don Mittan-Beatrice "More Like You"
11th Donna M. White-Lexington "Building Back Bridges"
12th Joy Huber/Daniel Christian/Brad Bray-Lincoln "Starter Wife"
13th Royce Chester Swain-Omaha "Closin' Time"
14th Linda Dietz-Des Moines, Iowa "One Heartbeat"
15th Beth Heimann-Omaha "Deeper Shade of Blue"
16th Jackie Dishman-Central City "Honk If You Hear Jesus"
17th Linda Dietz-Des Moines, Iowa "Light Of Love"
18th Kenyon Walker-Kearney "RX"
19th Dale Doerneman -Columbus " Beach Therapy"
20th Elisha Harvey-Alda "Gotta Stay"
Judging Criteria: 30% Lyrical Content & Storyline, 10% Originality & Creativity,
10% Hook, 10% Melody, 10% Flow, 10% Marketability & 20% Overall Impression
of Original Song.
CONTINUE TO SCROLL DOWN FOR MORE PICTURES!
Click on Icons to Access Web Sites & Web Pages
All Recording Sessions, Courtesy of All Trophies, Courtesy of
Ware House Productions, Inc. Laser Art Design
All Cash Awards, Courtesy of
Vision Productions, Inc.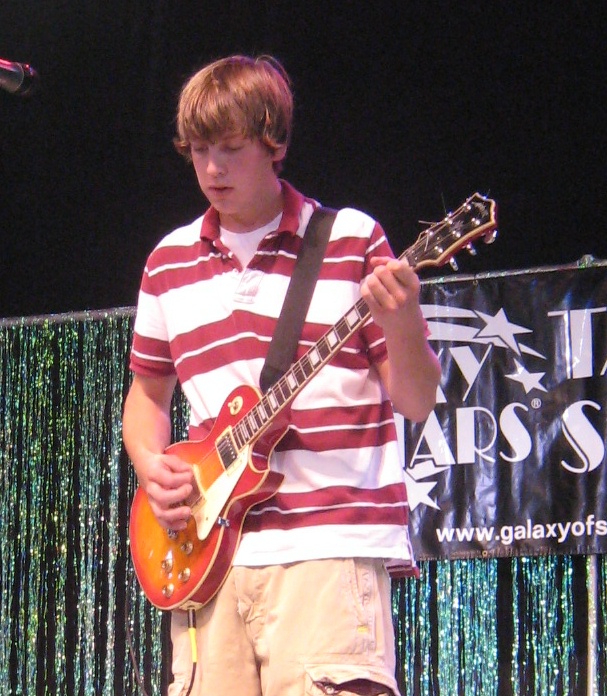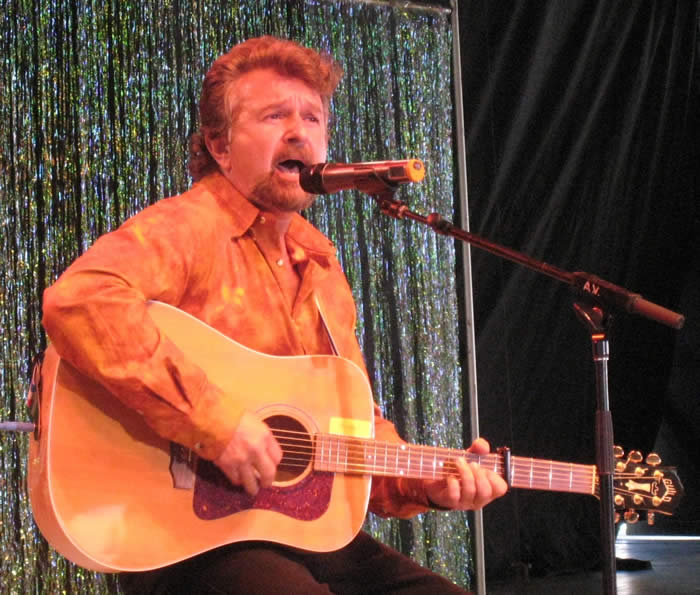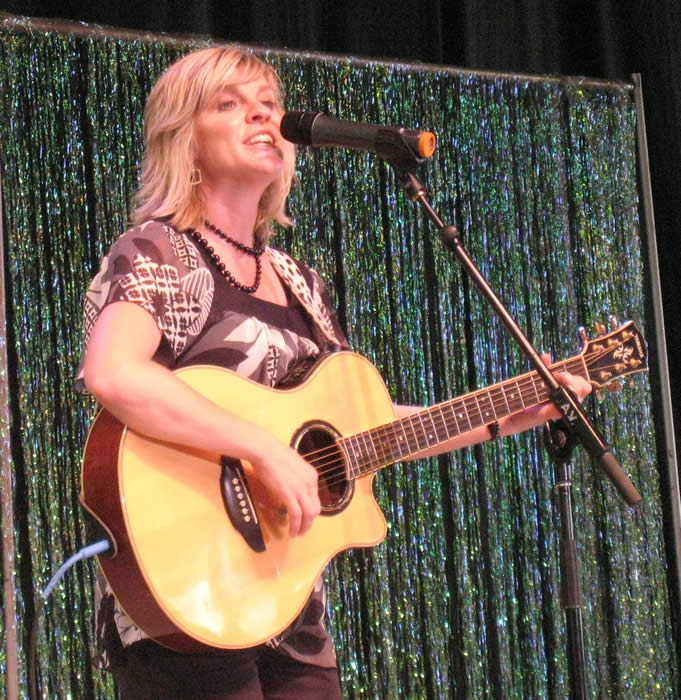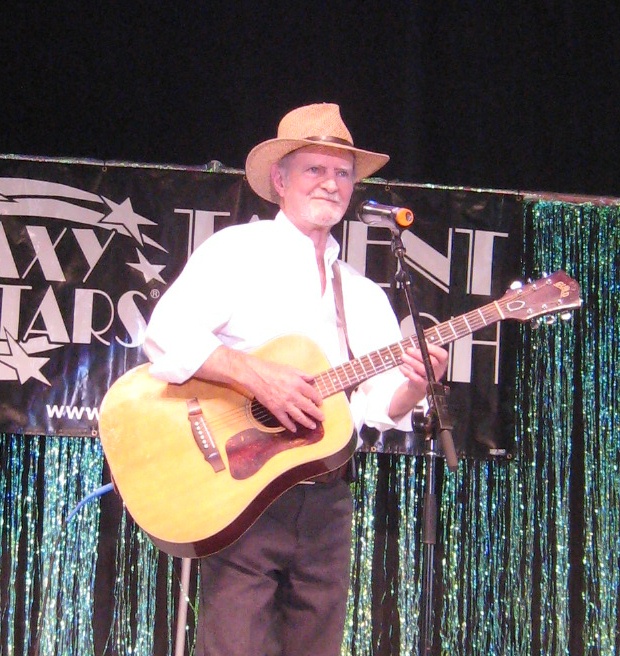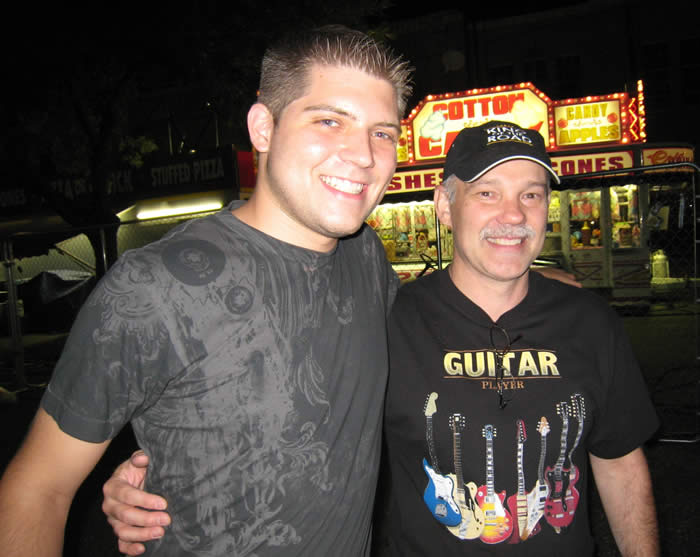 Congratulations to Blake & Mark!
Blake Marvin, 2006 Galaxy of Stars Talent Search Mega Star,
released his new CD, "Movin' On," which includes Mark Dunning's
original song, "Falling Star," 1st Place Song in the Galaxy of Stars
2005 Songwriting Contest. Wynne Adams, Vision Productions, Inc., is
proud to publish Mark's song, which was chosen from over 500 original
songs, reviewed by Wynne for Blake's newly released CD, available at
Wynne is working with new artists looking for original material
for upcoming albums, and will be happy to review your original
songs. Also, if you would like a professional demo of your original
music, contact Wynne at visionproductions@comcast.net, or call
615-373-2270 or 614-495-7375.